OLD COURSE - Podcasting Made Easy
Giving you the knowledge and hands-on training you need to make your own professional Podcast.
This course aims to give you the practical knowledge and hands-on training that will guide you to make your own podcast. By the end, you will have made your first podcast on your own channel and know how to share with your audience.
---
Podcasting Made Easy is delivered in 4 parts, each with their own collection of in-depth video lessons and assignments tailored to a key element of podcast creation.
PART 1 - Planning
Why Podcast? Learn how to plan your podcast, from thinking about a title to a target audience.
Complete the 10 part questionnaire which will help you get prepared to record your first podcast.
PART 2 - Recording
Record you podcast. Learn how to record your podcast, whether on a digital recorder, a laptop, or a smartphone. This guide will help you achieve the best sound with the conditions you have.
In this module we will also tackle content. How to script or plan an interview for your podcast.
Choosing a sig tune, where and how. Help choosing a tune to help brand your podcast and easily up the production value.
PART 3 - Editing
Hear about our recommended editing software and editing best practices.
Get an introduction to important sound editing tools and FX that are essential to podcast production.
PART 4- Uploading
Upload and share your podcast. Choose the platform the suits your needs best after we give you the pros and cons of the top podcasting sites around right now.
How to stream to and from your website and how to embed your podcast directly into Wordpress.
Branding and sharing your podcast on social media.
Your Instructor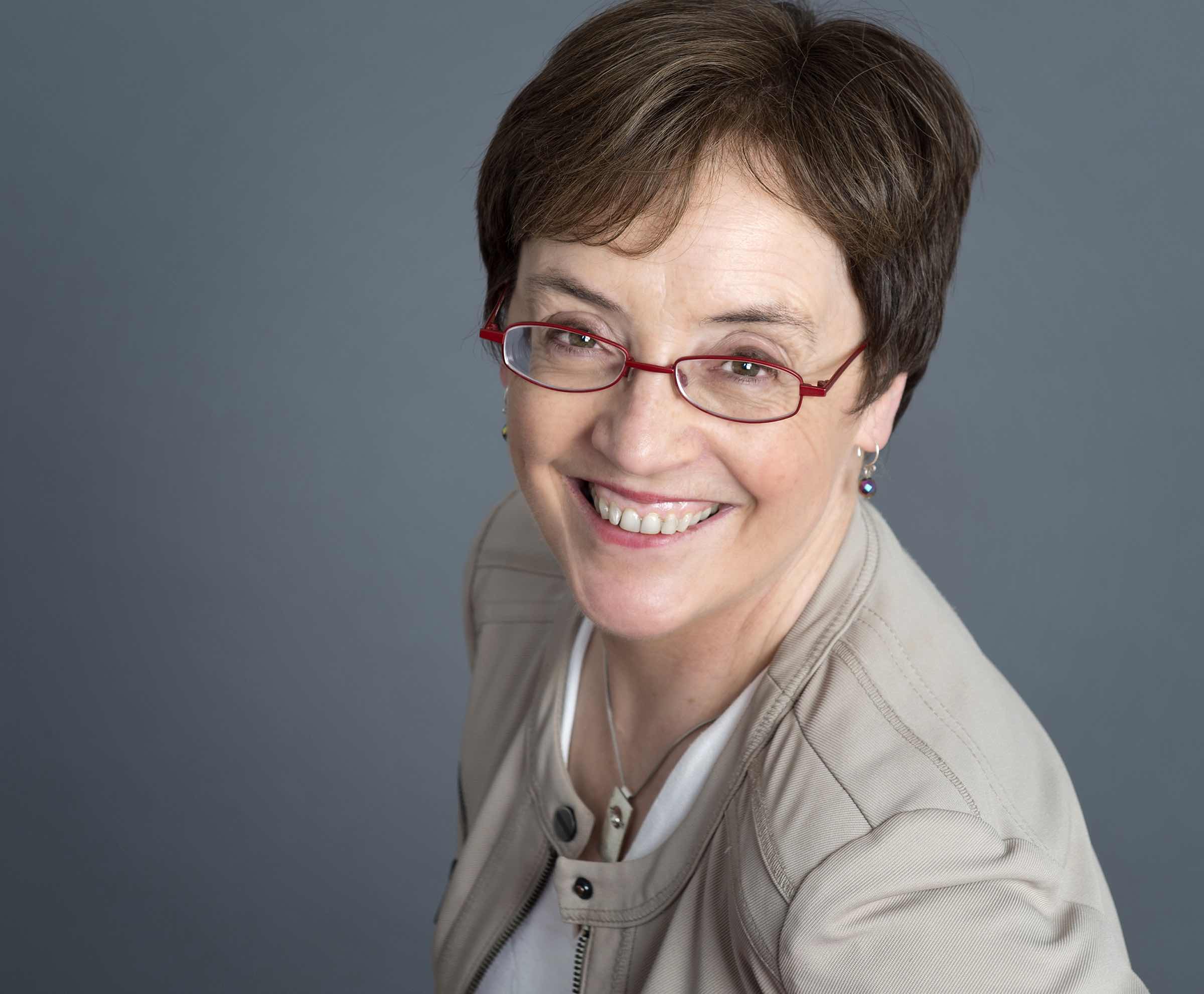 Award-winning broadcaster, Aileen O'Meara, teaches practical hands-on courses that transform your media content making skills. From quality mobile videos to professional podcasts, students become publishers and presenters of great stories that help you tell and sell.

Aileen is based in Blackrock village, in south Dublin, by the beautiful Dublin coastline, and lives nearby. She's got two teenage daughters, a dog and several cats, a great back garden and a newly-acquired allotment in Wicklow, where her Midlands farming roots can go riot. Her LinkedIn profile is here https://www.linkedin.com/in/aileenomeara/
This course is closed for enrollment.